Who we are
IKEM

: Institute for Climate Protection, Energy and Mobility
The IKEM Academy is an annual event organised by the Institute for Climate Protection, Energy and Mobility (IKEM) in close cooper­ation with the University of Greifswald. IKEM is a German research institute that analyses challenges associated with the German energy transition, partic­u­larly questions related to policy and law. The Institute is affil­iated with the University of Greifswald and directed by Prof. Michael Rodi, who is also a professor of law at the University (learn more about IKEM here).
Founded in 1456, the University of Greifswald is one of the oldest academic insti­tu­tions in Europe. It is partic­u­larly renowned for its law and economic depart­ments. The University is strate­gi­cally positioned to study today's energy transition. Located on the Baltic Sea, it's close to offshore wind farms, the NordStream gas pipeline, and a decom­mis­sioned nuclear power plant in Lubmin. The first IKEM Academy was held at the University of Greifswald in 2004 (learn more about the University here).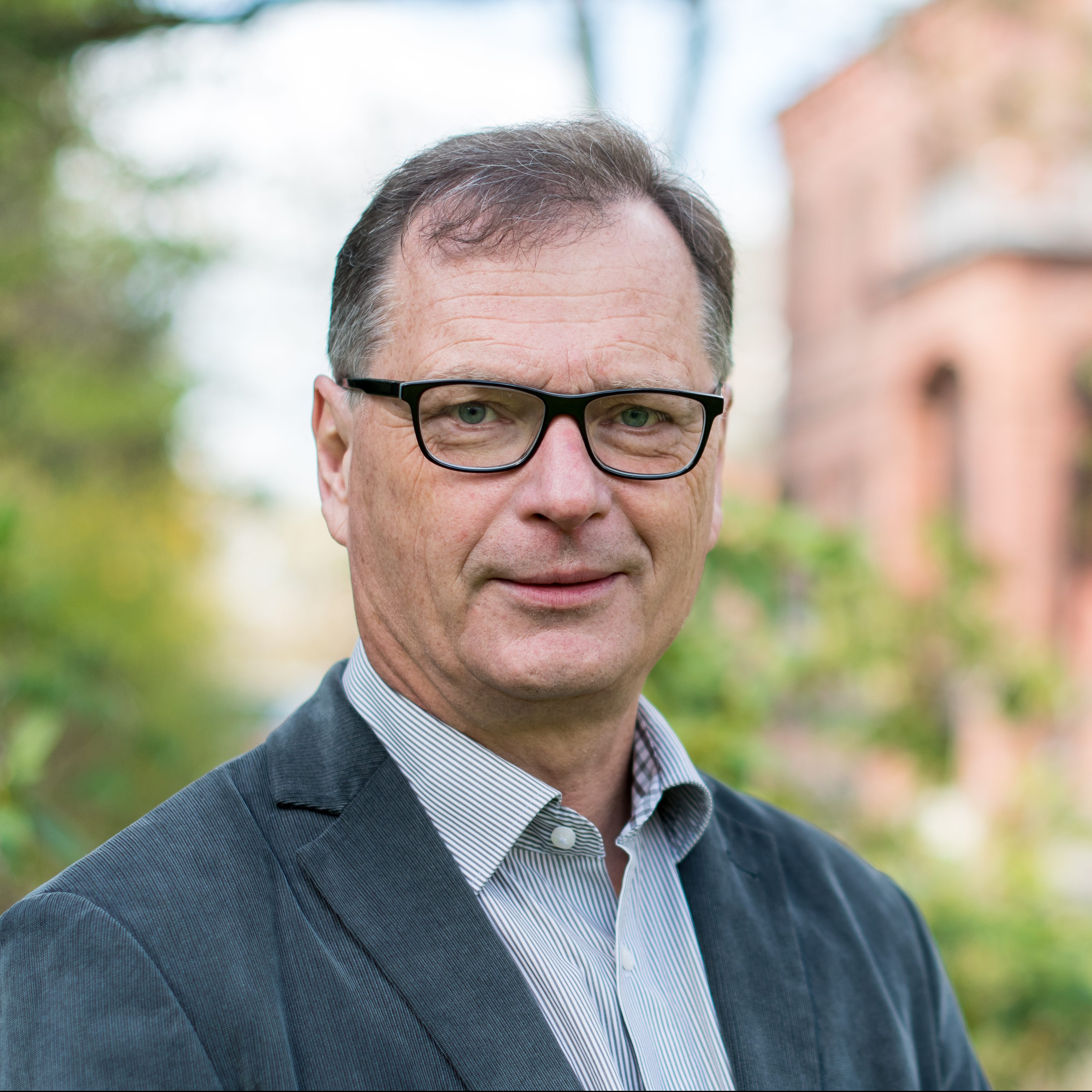 Prof. Michael Rodi
Professor Michael Rodi has been a professor of Public Law, Finance, and Tax Law at the University of Greifswald since 1999. He is the director of IKEM and founder of IKEM Academy: Energy and Climate.
Prof. Rodi has provided consul­tancy services to the German Ministry of Economic Affairs, the German Environmental Agency, and the European Union on the topics of tax surcharges, climate change law, and financial resource collection, respec­tively. He was also respon­sible for designing and imple­menting a compre­hensive ecological tax reform in Vietnam.
His current focus lies in climate and energy legis­lation, with a particular emphasis on the inter­action of fiscal instruments.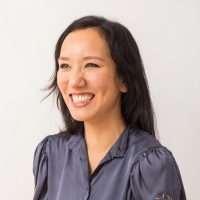 Anika Nicolaas Ponder
Anika Nicolaas Ponder leads the Sustainability & Innovation team at IKEM. Her expertise includes innov­ative engagement formats for the energy transition, inter­na­tional networks, and project management. Anika has managed the IKEM Academy since 2011. In recent years, she served as project lead for the Baltic InteGrid, an EU consortium inves­ti­gating meshed offshore grids in the Baltic Sea. She was also project manager for two multi-award-winning collab­o­rative projects between IKEM and Ellery Studio for Creative Strategy.
Anika holds a bachelor's degree in International Business from the Amsterdam School of Business and a master's degree in Sustainable Development from the Sorbonne, Paris.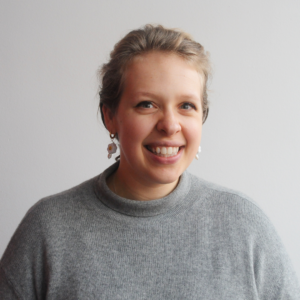 Alexandra Steinkraus
Alexandra is a research associate at IKEM with experience in advocacy work, inter­na­tional frame­works, and inter­dis­ci­plinary and creative problem-solving. Her work for the Institute has included IKEM Academy planning, visibility and strategic planning, just transi­tions research, and gender equality research and implementation.
Alexandra holds a bache­lor's degree in Global Studies from the University of Minnesota Twin Cities, with a concen­tration in human rights and justice studies, and a master's degree in International Affairs from the Hertie School of Governance in Berlin, with an emphasis in security and sustain­ability policy.