Who we are
IKEM

: Institute for Climate Protection, Energy and Mobility
The Institute for Climate Protection, Energy and Mobility (IKEM) organises the annual IKEM Academy: Energy and Climate in close cooper­ation with the University of Greifswald. IKEM is a German research institute that analyses legal, political, economic and social challenges associated with the transition to renewable energy and mobility systems. Learn more about IKEM here.
Founded in 1456, the University of Greifswald is one of the oldest academic insti­tu­tions in Europe. It is especially renowned for its programmes in policy and law. Learn more about the University of Greifswald here.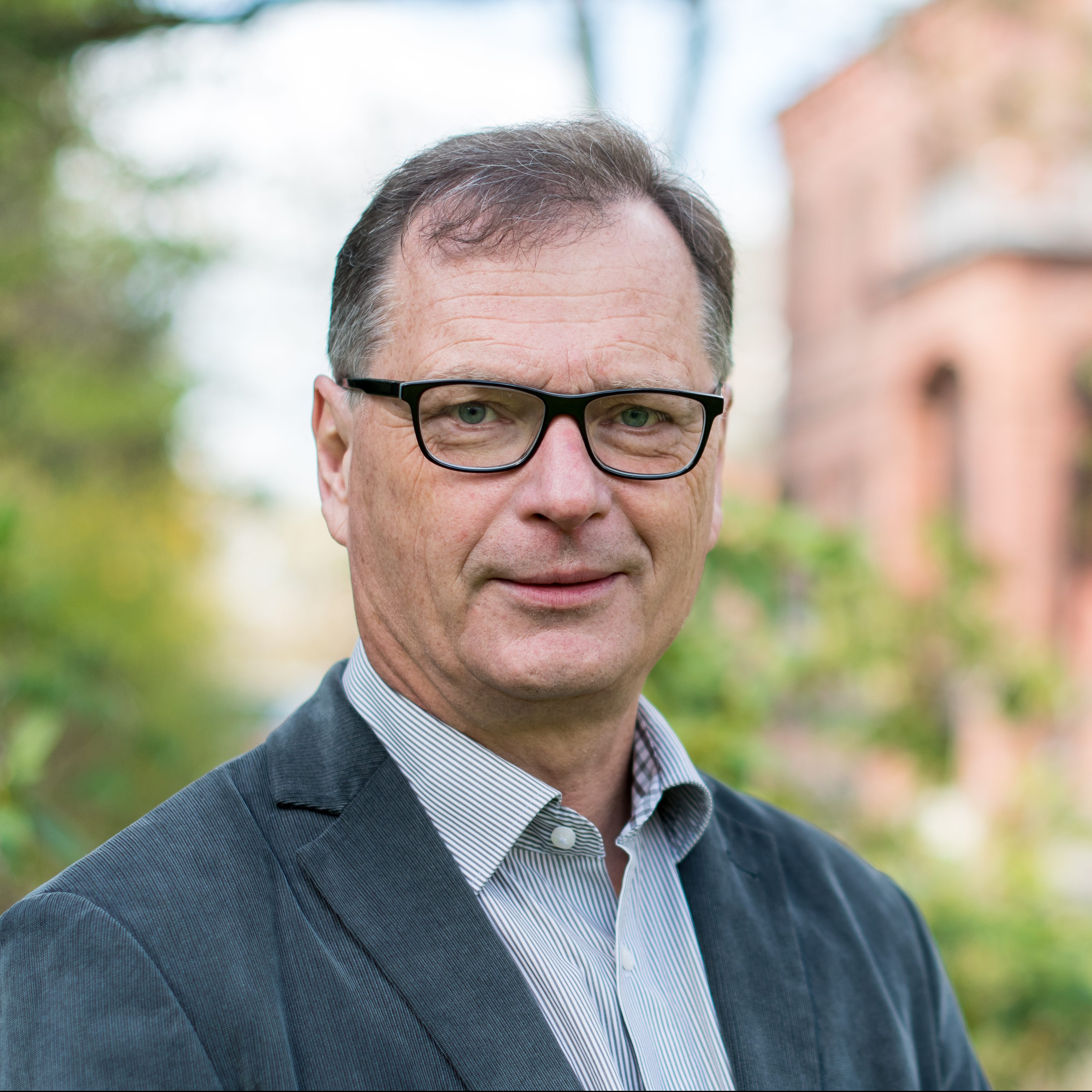 Prof. Dr. Michael Rodi
Prof. Dr. Michael Rodi is the director of IKEM and the founder of IKEM Academy: Energy and Climate. He held the Chair of Public Law, Finance Law, Environmental Law and Energy Law at the University of Greifswald from 1999 until his retirement in 2021.
Prof. Dr. Rodi has provided consul­tancy services to the German Ministry of Economic Affairs, the German Environmental Agency and the European Union on the topics of tax surcharges, climate change law and financial resource collection, among other topics. He was also respon­sible for designing and imple­menting a compre­hensive ecological tax reform in Vietnam.
Currently, his research focuses on climate and energy legis­lation, with an emphasis on the inter­action of fiscal instruments.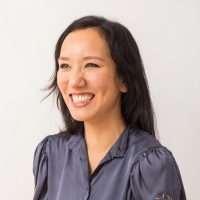 Anika Nicolaas Ponder
Anika Nicolaas Ponder leads the Climate & Innovation Department at IKEM. Her expertise includes innov­ative engagement formats for the energy transition, inter­na­tional networks and project management. Anika has managed IKEM Academy since 2011. In recent years, she served as project lead for the Baltic InteGrid, an EU consortium inves­ti­gating meshed offshore grids in the Baltic Sea. She was also project manager for two multi-award-winning collab­o­rative projects between IKEM and the Berlin-based design agency Ellery Studio.
Anika holds a bachelor's degree in inter­na­tional business from the Amsterdam School of Business and a master's degree in sustainable devel­opment from the Sorbonne, Paris.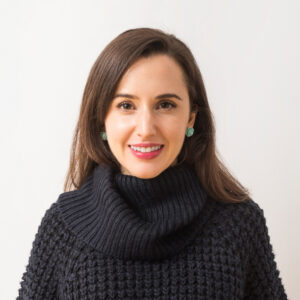 Kate Miller
Kate is a research associate at IKEM with experience in non-profit devel­opment and creative problem-solving. She coordi­nates many of IKEM's strategic visibility activ­ities and partic­i­pates in both research and creative projects as a writer, trans­lator and editor. She has also led an intensive seminar at the University of Greifswald on environ­mental justice in the US.
Kate graduated from Haverford College with a bache­lor's degree in German and a minor in sociology. She holds a master's degree in sociology (emphasis: social psychology) from the University of California, Davis.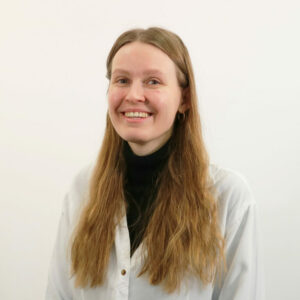 Freya Endrullis
Freya is a research associate in IKEM's Climate & Innovation Department. She studied sustainable devel­opment at the univer­sities of Utrecht (Netherlands) and Leipzig, with a special­i­sation in earth system gover­nance. Her master's thesis focused on citizens' percep­tions of justice with regard to national and European climate policy, using the Yellow Vests movement in France as a case study.
Freya completed her bachelor's degree in biology at the univer­sities of Hamburg and Pau (France) and has worked in various environ­mental organ­i­sa­tions in both France and Germany.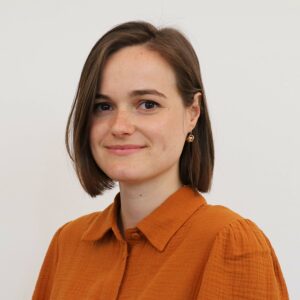 Odile Stabon
Odile is a graphic designer who trans­lates climate and energy research into visually compelling infographics, maintains design guide­lines in IKEM's printed publi­ca­tions and facil­i­tates design thinking workshops. Her poster design for EQT, a gender equality toolkit produced by IKEM in collab­o­ration with Ellery Studio, was recog­nised at the 27th Malofiej International Infographics Awards.
Odile holds a degree in indus­trial design from London's Brunel University, with a concen­tration in design thinking and visual communication.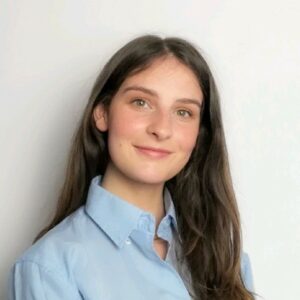 Julie Hertel
Julie earned a bachelor's degree in inter­na­tional management from the Université d'Angers, France, and subse­quently trained in graphic design. She currently works as a junior graphic designer in IKEM's Climate & Innovation Department.

Paula Scholz
Paula joined IKEM's Climate & Innovation Department as an intern in February 2023. She is currently completing a bache­lor's programme in inter­na­tional relations and philosophy at the University of Erfurt and studied for one semester at Université Paris Nanterre.