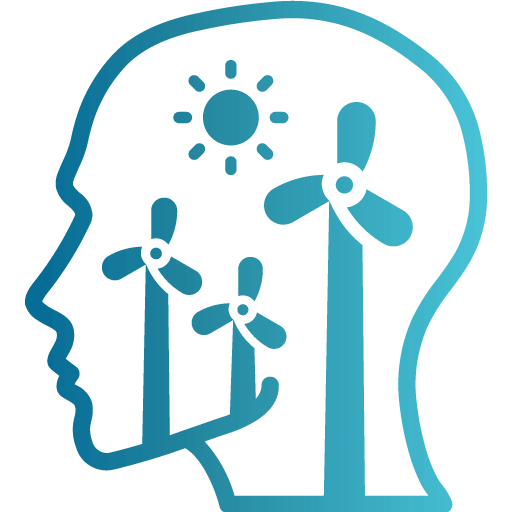 To combat climate change,
we need to think big.
Now is the time to develop creative solutions that mobilise resources and increase support for a low-carbon future.
The IKEM Academy is a world-renowned multi­dis­ci­plinary forum for highly qualified researchers and profes­sionals of all ages who want to learn more, think more and do more for the global energy transition.
Understand

Examine the key building blocks of the energy transition

Discover

Explore the next steps in innovation for energy transition 2.0

Learn

Find out how new funding tools bridge the existing finance gap

Focus

Take a closer look at offshore wind energy and lessons learnt

Explore the future of the energy transition with inter­na­tional experts – in the comfort of your own home. Live virtual presen­ta­tions and seminars at this year's IKEM Academy provide new ways for you to engage with professors, students, decision-makers, community leaders, and others working in energy- and climate-related fields.

The Paris Agreement and European Green New Deal are just the beginning. This year's innov­ative programme delves deep into topics like social entre­pre­neurship and the creative climate cities of the future. Our digital seminars and discus­sions give you the tools you'll need to accel­erate the next phase of the energy transition.

Climate change is a global problem – and the solutions are all around us. This year, the IKEM Academy inves­ti­gates local, national, regional and global measures to mitigate climate change around the world, from Berlin to Nigeria. Join us as we explore new ways to encourage a multi-level response to a multi-dimen­sional challenge.
Applications open 15 April!
We look forward to seeing you at this year's Academy.