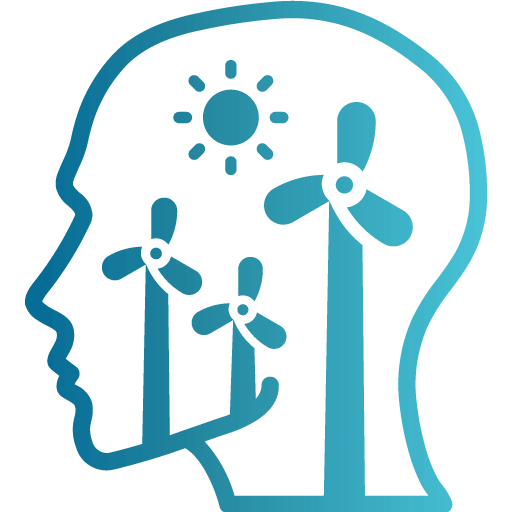 To combat climate change,
we need to think big.
Now is the time to develop creative solutions that mobilise resources and increase support for a low-carbon future.
IKEM Academy is a world-renowned multi­dis­ci­plinary forum for highly qualified researchers and profes­sionals of all ages who want to learn more, think more and do more for the global energy transition.
Discover

Discover how innov­ative planning strategies can boost climate resilience

Learn

Learn how inclusive policy-making builds consensus for climate action

Design

Design a sustainable city that meets diverse stake­holder needs

Apply

Apply the principles of climate law to negotiate complex disputes

Visualise a fossil-free future.
Explore creative solutions to the climate crisis in multi­dis­ci­plinary workshops led by climate and energy experts.

See how local energy transi­tions can become global success stories.
Visit a renewable energy site to learn why small-scale energy solutions in Berlin are inspiring commu­nities everywhere.

Meet experts and innovators who are tackling climate change around the world.
Network with fellow Academy partic­i­pants, speakers and organ­isers at conference events, including a festive farewell barbecue.