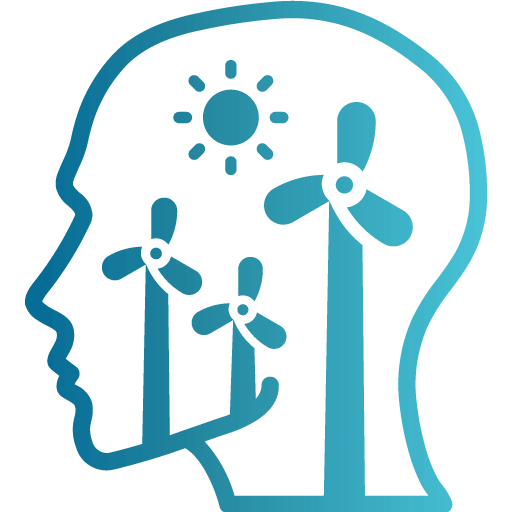 To combat climate change,
we need to think big.
Now is the time to develop creative solutions that mobilise resources and increase support for a low-carbon future.
The IKEM Academy is a world-renowned multi­dis­ci­plinary forum for highly qualified researchers and profes­sionals of all ages who want to learn more, think more and do more for the global energy transition.
Understand

Examine how techno­logical advances are opening new avenues for climate action

Learn

Find out how innovation enables public partic­i­pation schemes and energy democracy

Discover

Explore how social and techno­logical innovation is driving bottom-up change

Focus

Take a closer look at future energy solutions that drive climate action around the world

Explore our energy future and see how social and techno­logical innova­tions are opening new ways to meet our climate goals with inter­na­tional experts. Site visits, inter­active workshops and expert presen­ta­tions at this year's IKEM Academy provide new ways for you to engage with professors, students, decision-makers, community leaders and others working in energy- and climate-related fields.

Examine new advances, from green hydrogen and digital partic­i­pation oppor­tu­nities to new policy initia­tives and bottom-up processes. This year's programme takes an in-depth look at the big questions of the energy transition and looks at solutions for effective climate action, from individual engagement to insti­tu­tional measures, and within the context of both local and global strategies to foster change.

Harness the potential of existing and new green techno­logical innova­tions and more! Think through ways to engage the whole of society to safeguard our climate and push for collective social action — and evaluate the potential pathways for techno­logical and societal trans­for­mation that can accel­erate our ambitions and help us achieve climate neutrality within our lifetime.
Applications are now open!
We look forward to seeing you at this year's Academy!