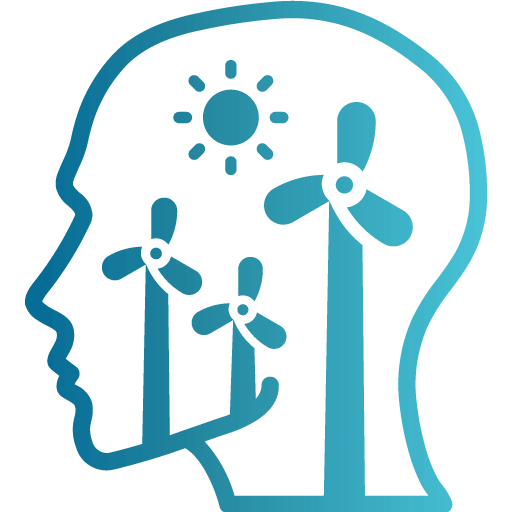 To combat climate change,
we need to think big.
Now is the time to develop creative solutions that mobilise resources and increase support for a low-carbon future.
The IKEM Academy is a world-renowned multi­dis­ci­plinary forum for highly qualified researchers and profes­sionals of all ages who want to learn more, think more and do more for the global energy transition.
Understand

Examine how technology is opening up new solutions to climate change

Learn

Find out how different countries are confronting climate risks

Discover

Explore how social innovation is driving bottom-up change

Focus

Take a closer look at the energy innova­tions that are fuelling climate action

Explore the future of our energy system.
In seminars and inter­active workshops, world-renowned climate and energy experts inspire partic­i­pants to think creatively about potential solutions to the climate crisis.

The conference room is just the beginning.
The 5‑day programme features tours of local renewable-energy instal­la­tions, offering partic­i­pants a behind-the-scenes look at the technology driving the energy transition.

IKEM Academy subscribes to the motto 'work hard, play hard'.
At the end of the intensive conference schedule, IKEM hosts a festive barbecue where partic­i­pants can relax and sip the institute's own signature summer ale.
Applications are now open.
We look forward to seeing you at this year's Academy!